Bundle to Save
With curated and custom bundles, the more you rent the more you save. Rent stage or activity-based bundles of gear and toys to suit your little one's needs now. Rent a curated bundle or build your own.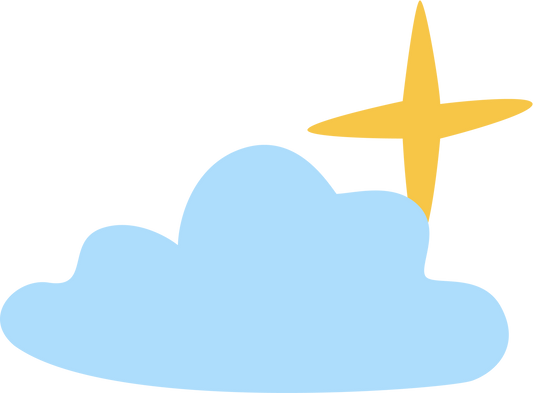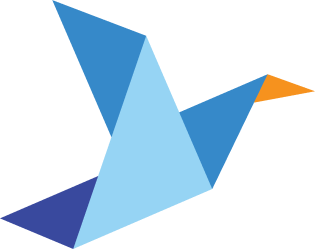 JoyLet's Curated Bundles
Opt in to a curated "prix fixe" bundle for ultimate convenience & savings.
Newborn Bundle
The expecting parents' full-service solution to baby gear. We've pre-selected the top-rated baby gear to be delivered in a stage-based approach throughout the first year. We'll deliver gear when baby needs it and pick it up once baby outgrows it. Commit to 12 monthly payments of $79 to access the Newborn Bundle. See what's included:
Just before due date

JoyLet delivers and assembles your:

Bassinet
Swing
Bouncer
Lounger
Carrier
Play Gym
Month 6

Baby has outgrown their bassinet, swing, bouncer, and lounger. They can now sit upright, are becoming more active, and are ready to graduate from their play gym to an activity chair. Soon baby will be crawling and pulling up to walk, making play gates and push walker perfect for containing and aiding a curious baby.

JoyLet will pick up your:

Bassinet
Swing
Bouncer
Lounger
Play gym
(You'll keep your carrier)

And will deliver your:

Activity Chair
Push Walker
Play Gates
Month 12

Baby may be starting to walk and will be ready to graduate to toys to assist in their next stage of development.

JoyLet will pick-up your:

Baby Carrier
Activity chair
Push walker
Play gates

Want to keep an item longer? You can always extend an individual item for 25% off the monthly list rates, giving you ultimate flexibility.
Create your own Bundle
Create your own bundle for ultimate flexibility. Add just what you need and keep your gear for as little or as long as you'd like. Add 2 items to save 5% off monthly rental rates, add 3+ items to save 10%. Discounts automatically applied at checkout. Shop suggested bundles below!
Customizable Newborn Bundle
Regular price

Sale price

$65.00 USD

Unit price

per

Regular price

Sale price

$50.00 USD

Unit price

per

Regular price

$160.00 USD

Regular price

Sale price

$160.00 USD

Unit price

per

Regular price

Sale price

$35.00 USD

Unit price

per

Regular price

Sale price

$22.00 USD

Unit price

per

Regular price

Sale price

$17.00 USD

Unit price

per

Regular price

Sale price

$20.00 USD

Unit price

per

Regular price

Sale price

$17.00 USD

Unit price

per

Regular price

Sale price

$20.00 USD

Unit price

per
Crawl to Walk Bundle
Regular price

Sale price

$25.00 USD

Unit price

per

Regular price

Sale price

$29.00 USD

Unit price

per
Montessori Playroom Bundle
Regular price

Sale price

$18.00 USD

Unit price

per

Regular price

Sale price

$15.00 USD

Unit price

per

Regular price

Sale price

$29.00 USD

Unit price

per