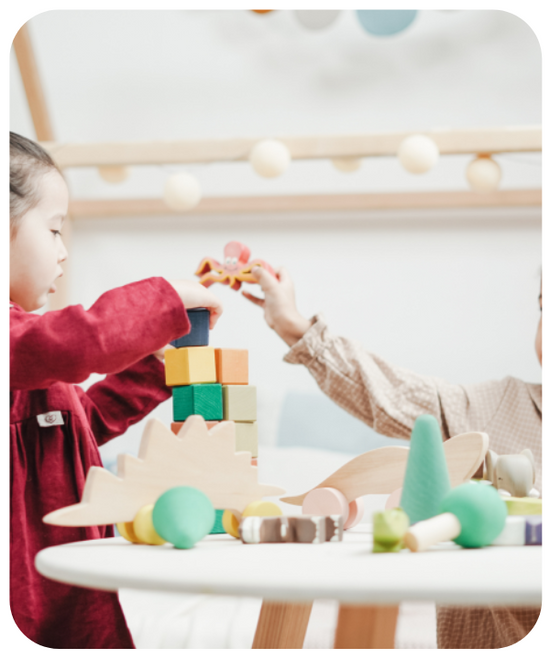 Annual Membership
The unlimited baby and toddler gear swap system. You'll always find the perfect gear for your family's stage of life. Enjoy discounted rental rates, unlimited free deliveries, pick-ups, and swaps, and access our try-to-buy program to buyout gear you love.
Coming back soon!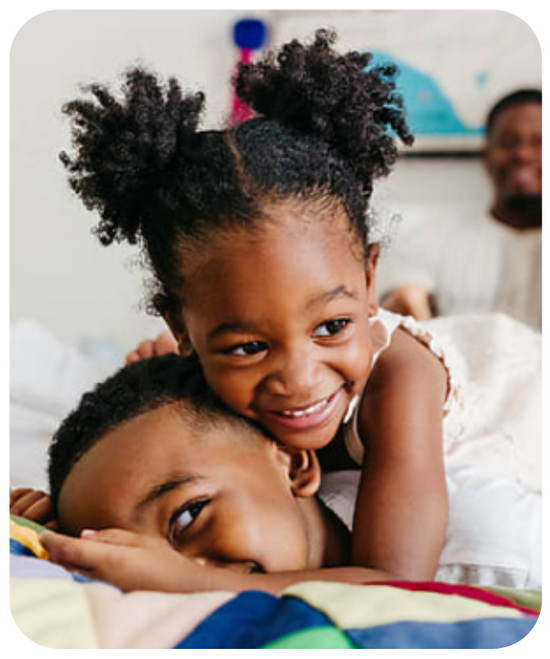 Rent on Demand
Rent baby and toddler gear on demand, no strings attached. Keep your gear for as little or as long as you want. Enjoy flexible rental periods, affordable prices, and always topnotch quality.
Rent now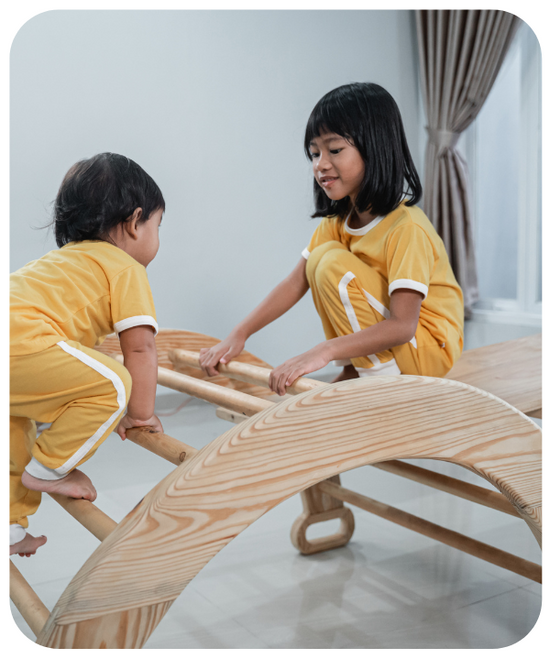 Bundle and Save
With curated and custom bundles, the more you rent the more you save. Rent stage or activity-based bundles of gear and toys to suit your little one's needs now. Rent a curated bundle or build your own.
Learn More