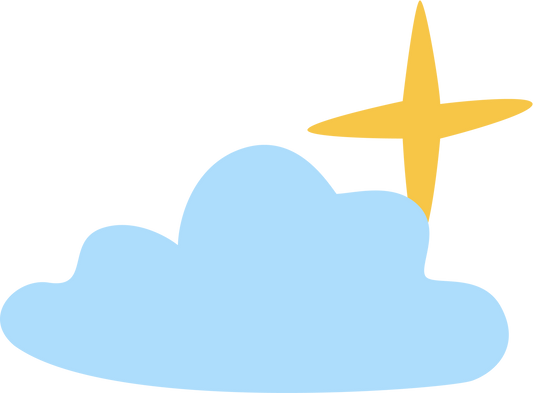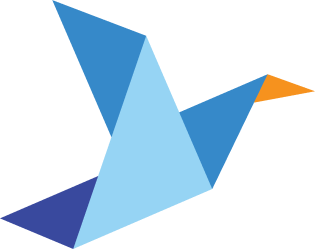 Meet JoyLet
We're on a mission to make early parenthood easier and more sustainable. 
Co-founders Alli and Natalie met in 2019, at a time in their lives when everyone around them was having babies. As they started to explore parenthood themselves, it was obvious that the traditional model of baby gear and toy ownership was outdated. 
We believe that renting just makes sense, especially when new high-end gear is not only expensive but only used for a few months and hard to store. Not to mention, there's already too much baby gear in circulation and oftentimes it can't be donated which means it ends up in a landfill. When we couldn't find a rental solution to ease the stress of baby and toddler gear selection, storage, cost and disposal for parents, we built one ourselves. We take the guesswork out of selecting gear and toys by only offering top-of-the-line products that we personally vet with flexible rental terms that allow you to try and return in weeks or months. Join our fam and we'll grow with your little ones from birth to kindergarten. 
We hope you'll try JoyLet - we take a huge amount of pride in the quality of our service and can't wait to meet you too.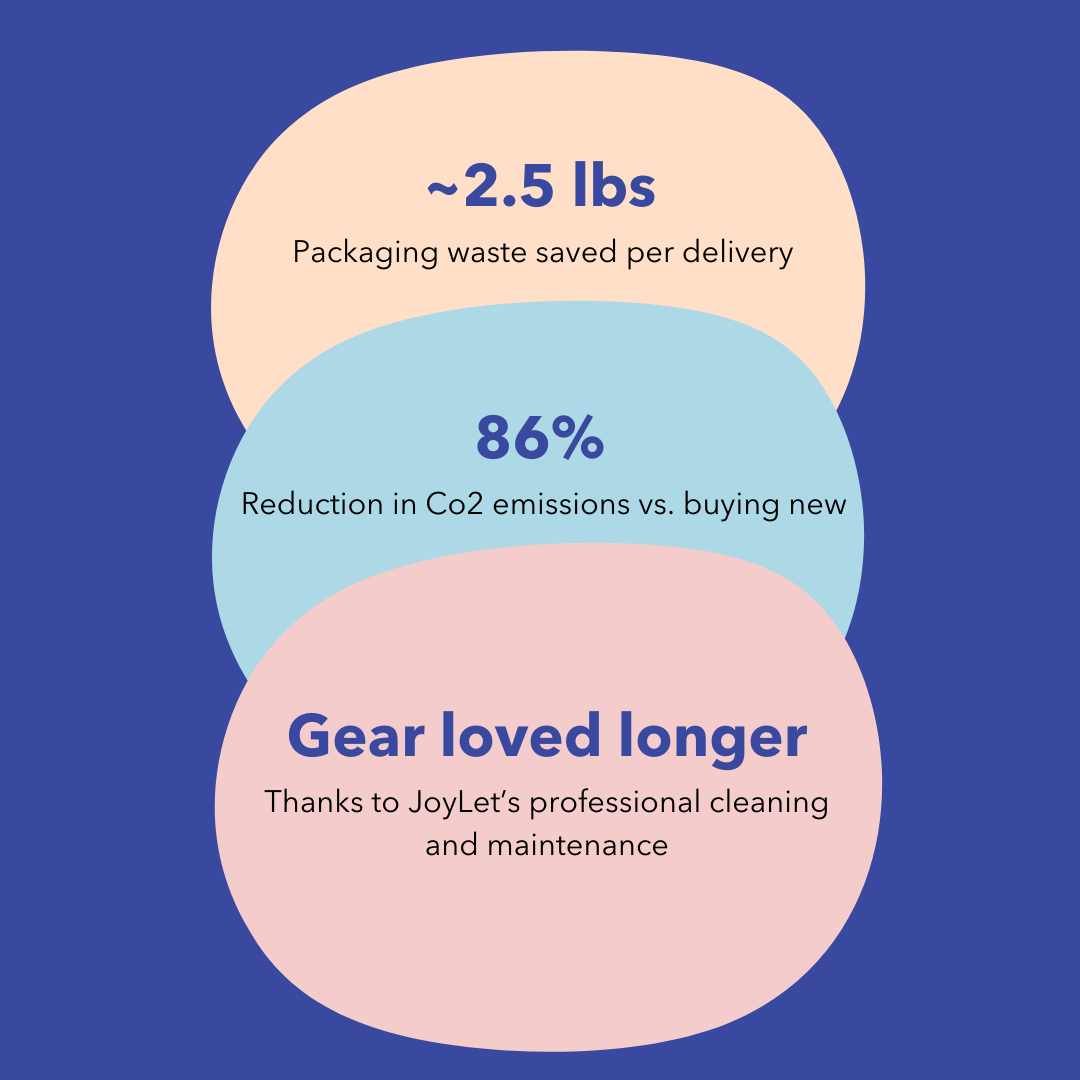 A More Sustainable Option
Over 2 million pieces of functional baby gear go to landfill every year along with millions of pounds of packaging waste. 
Baby gear can end up in the trash because it takes trial and error to find the perfect piece of gear for each baby's unique needs, because there is no room to store it, and because this type of gear is hard to donate. 
Let's do something about that together. 
this space for klaviyo integration need: Embedded form ID